Blog
Who Dreams of Owning an Authentic Wood Fired Oven?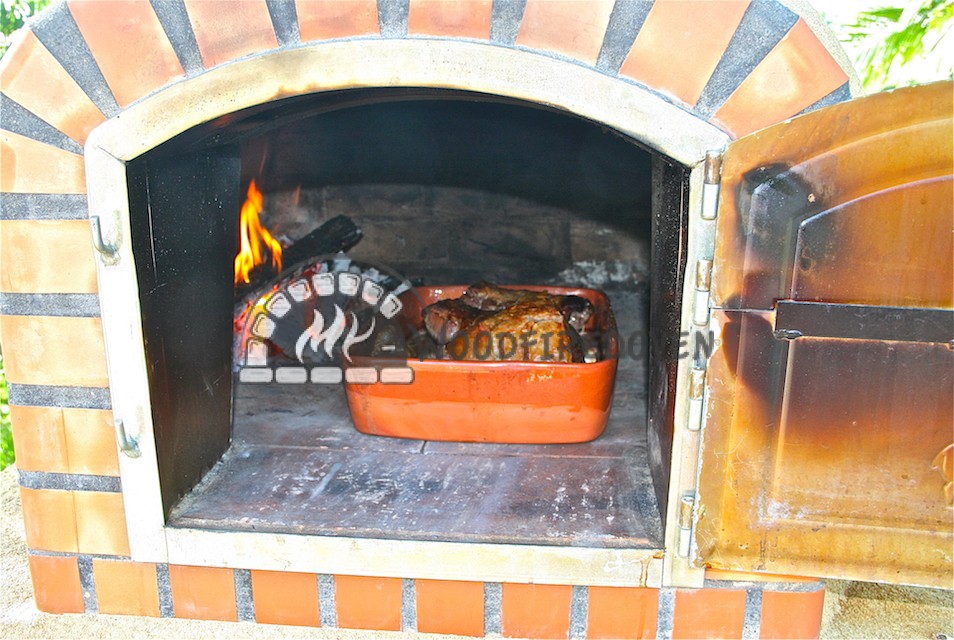 It's quite likely you've been thinking about buying a wood-fired oven because, let's face it, who hasn't? Anybody who's enjoyed an authentic wood-fired pizza dreams about recreating that treat at home.
If you are planning to buy, you've come to the right place. At My Wood-fired Oven, we take the subject very seriously and we believe we offer the best wood-fired ovens in Australia. Now, you might think that makes them the most expensive, too, but you'd be wrong; our ovens are amazingly affordable given the high quality.
Wood Fired Oven
One of the many benefits of this range is that you don't have to do all the hard work yourself. Many wood-fired ovens are sold as kits but seriously, who wants that hassle? Our wood-fired ovens arrive complete and ready to go, or you can choose to add the final decorative touches yourself.
The main thing customers love about our products is that they are hand-made in the traditional way using gorgeous natural materials. Why is that important? Because the materials used to build the oven hugely affect how well your food will turn out.
The whole point of these ovens is that they can safely reach high temperatures to seal in taste without burning the food, and that they can retain heat for slower cooking. Our ovens do exactly that because we use natural terracotta kiln-fired bricks, mineral insulation, refractory clay tiles and a cork finish.
Wood Fired Oven Brisbane
If you're looking for a wood-fired oven in Brisbane, we have a wide range to choose from, including gourmet ovens, pizza ovens and portable ovens, all made using traditional techniques and knowledge. Your wood-fired oven isn't just another kitchen appliance, it becomes a part of your weekends, your family get-togethers, backyard parties and footy with friends.
It's so easy to use, you'll be cooking up a storm in no time – and it won't just be pizzas. Mind you, it is pretty hard to beat a wood-fired pizza that can be ready in just two to three minutes!