Blog
Probably the Finest Portable Pizza Oven in Australia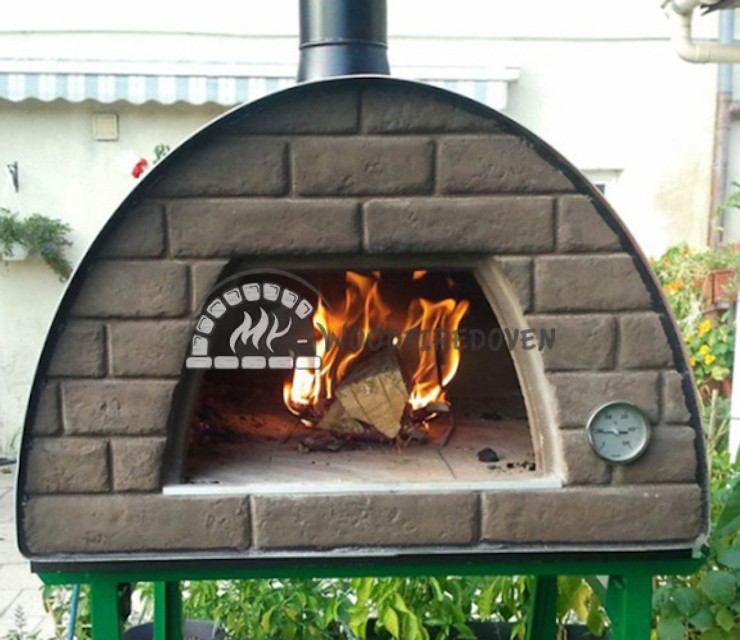 If you love fun, good food and great company, you're going to love the Maximus, the best portable pizza oven in Australia.
Unlike some portable pizza ovens, the Maximus is a true wood fired oven – only smaller. Having said that, it's still capable of cooking two large perfect pizzas at the same time in just a couple of minutes. And if that's not big enough, check out the Maxi Maximus.
The great thing about these portable pizza ovens is that they heat up quickly, so you can be ready to start cooking in as little as 15 minutes. That's about the same as a conventional oven, yet the meals this beauty produces are so much better, thanks to that wonderful wood fired flavour.
The Maximus is also ideal if you don't have much space. It can be used on a benchtop, or one of our special trolley stands, so it's perfect for verandas, balconies or small courtyard gardens. You can even take it with you when you're on the move!
Portable Pizza Oven Australia
The range of portable pizza ovens from My Wood Fired Oven is extremely economical when it comes to wood consumption, too. This is because the floor and dome are insulated, just like a full-sized wood fired oven. This is one of the main differences between our portable pizza ovens in Australia and our competitors.
We also incorporate a specially designed baffle to stop the heat from escaping out the chimney, giving you more control over your cooking. The Maximus is made from stainless steel and aluminium with authentic floor bricks. This is a great combination as it gives you traditional styling and results, with the durability of steel.
The Maxi offers 30cm more space and can cook six large pizzas at a time, making it perfect for large hungry families, parties and footy afternoons! Remember, the Maximus isn't just for cooking pizza; once you've tasted a Sunday roast cooked in a wood fired oven, you'll never go back!