Blog
Need Some Help Deciding Which Wood Fired Oven To Buy?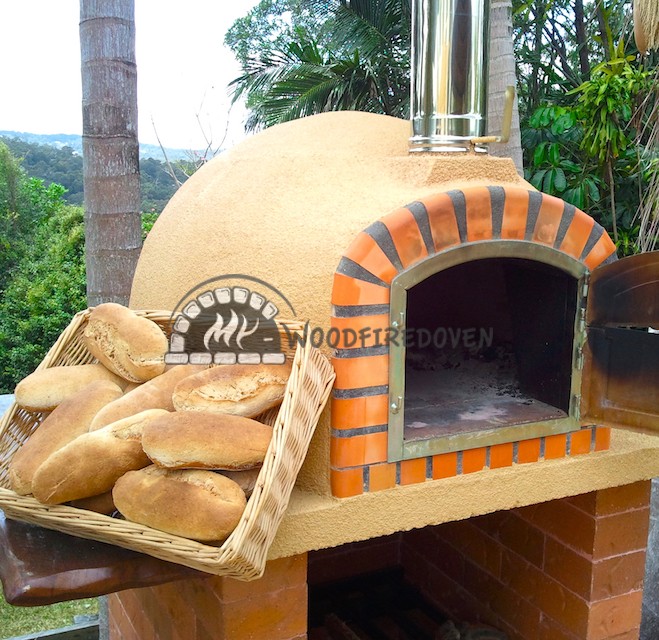 When you're deciding which wood fired oven to buy, there are some key issues to consider including size, price and suitability for your needs.
In some ways, it's no different from choosing which barbecue to buy. Some people only need a small, simple barbecue that can sit on a bench top or be taken away on camping trips. Other people, however, want all the bells and whistles, with multiple burners, roasting hood and rotisserie.
Buy Wood Fired Oven
A little planning before you buy ensures you get exactly what you're looking for at the right price. Your aim should be to buy the best oven in your price range.
Starting with size and budget, the two go hand-in-hand. Generally, the bigger the oven, the higher the price. At My Wood Fired Oven, we understand that not everyone has a huge yard, so we offer the full range of sizes, starting with the Maximus, which is small enough to fit on a balcony but big enough to cook two large pizzas at a time.
The Maximus comfortably sits on a bench top or you can add a trolley-stand to your order.
At the other end of the scale, you have the Pizzaioli 120 and the Etna 120 – gourmet wood fired ovens capable of cooking pretty much anything and able to feed the biggest of families. And don't forget, the MAXI Maximus, whilst still being a portable oven, can cook six large pizzas at the same time.
Wood Fired Oven Buy
It's really the size that confirms the oven's suitability for your needs. But whether you're a single or couple or a huge family, there's one to suit you.
There are many different models out there so finding the best pizza oven to buy can seem a little daunting. That's why it's best to talk to the knowledgeable team at My Wood Fired Oven. We love to make sales but keeping our customers happy is our biggest goal!