Blog
Go on – Buy a Wood Fired Oven Today!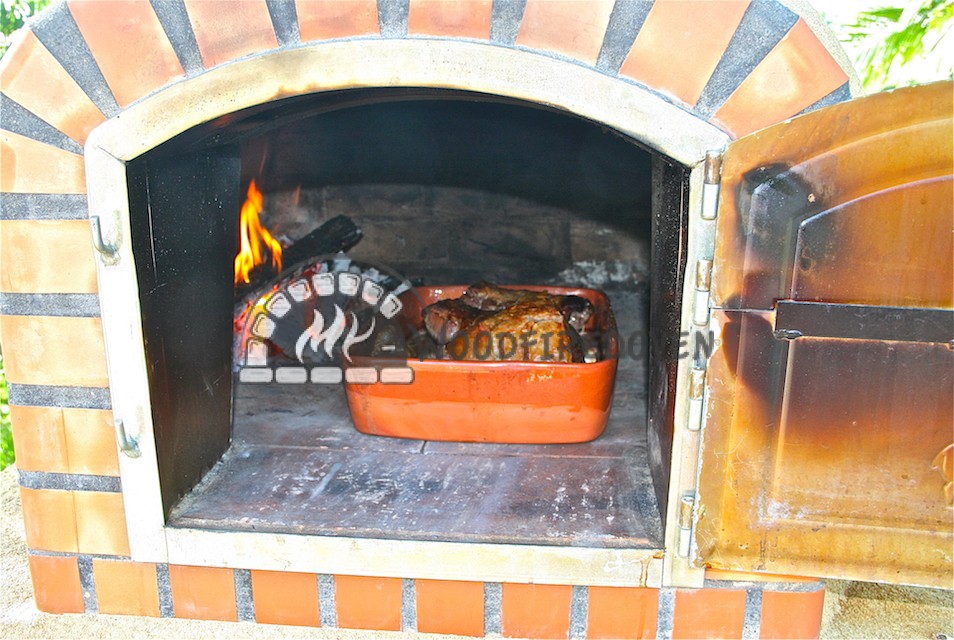 Would you buy a wood fired oven? If you asked a cross-section of people that question, what would they say? Most would probably say that they'd like to but . . .
But it's too expensive. But it's too big. But it's probably too difficult to use.
So, what if we told you that there are no 'buts'? At least when you buy from My Wood Fired Oven. We've done our research and we know what people are looking for in a wood fired oven. They want choice – a choice of size, choice of how much to spend.
Buy Wood Fired Oven
They also want something authentic that will do exactly what it's meant to do and will last. Can you get all that when you buy a wood fired oven? Yes, you can.
We have a range of ovens to suit your lifestyle. If you have a big family or you love to entertain, we have big wood fired ovens, like the Etna gourmet oven. The Etna 120 can handle four large pizzas at a time, or even four large oven dishes.
However, if you're a single or couple, or you have a very small garden or a balcony, we also have a range of portable ovens, like the Maximus. Yep, it's got a big name because despite being small, it can cook up a storm!
Perfect Pizza
Very economical in wood usage, the Maximus heats up and is ready to use in just 15 minutes. It can cook two perfect pizzas at the same time, as well as roasts, bakes, gratins and bread. It can sit on a table or bench, or you can get our special trolley. So easy!
Our range of wood fired ovens start at just $1250, so there goes that myth about them being expensive! Not only that, they are really easy to use, come with full instructions and we have all the accessories, too!