Blog
Cook Anywhere with the Portable Pizza Oven Piccolo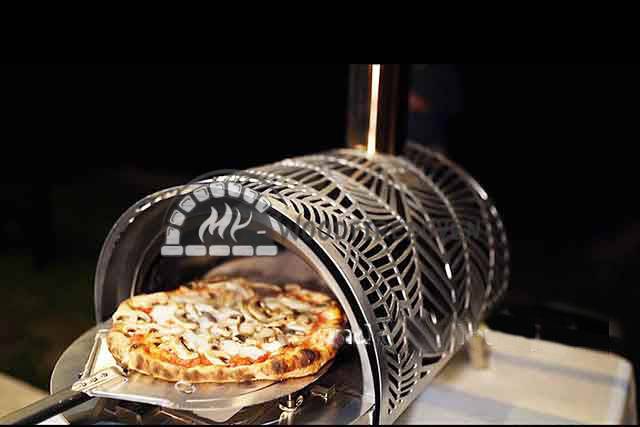 The pizza-loving team at My Wood Fired Oven feels compelled to point out that there are some really awesome portable pizza ovens around! Why? Because we've heard a few horror stories lately from people who picked up what they thought was a bargain from their local hardware store, only to find it is just not performing.
Our company specialises in traditional brick wood fired ovens from Portugal. However, we also recognise that not everyone has the space for one of these big beauties. We wanted to be able to offer a smaller, portable model, but we also wanted to be sure it was every bit as good.
Portable Pizza Oven Piccolo
So, we came up with the portable pizza oven, Piccolo. Designed and engineered in Australia by our Italian Carluccio team, this little beauty offers minimum weight and maximum results. Small enough to fit on a balcony, the Piccolo can cook delicious pizzas in a minute! Best of all, it only takes 15 minutes for it to heat up ready to cook, thanks to its clever design and quality build.
By the time you're halfway through your first beer or glass of wine, dinner will be ready – and we're talking fresh, mouth-watering authentic pizza with that unbeatable authentic wood fired flavour. Pizzas cook in just two minutes, so you can even come back for seconds!
Piccolo oven with ROTATING OVEN FLOOR, unique and so easy and practical to use! Happy cooking.
Whether you want to have fun with the kids making pizza, have the whole family over for Sunday lunch or get your mates over for the footy, the portable oven Piccolo has what you need. Made of quality materials by people who really understand how a good wood fired oven should work, this is the product you've been looking for.