Blog
Best Place to Buy a Gourmet Wood Fired Oven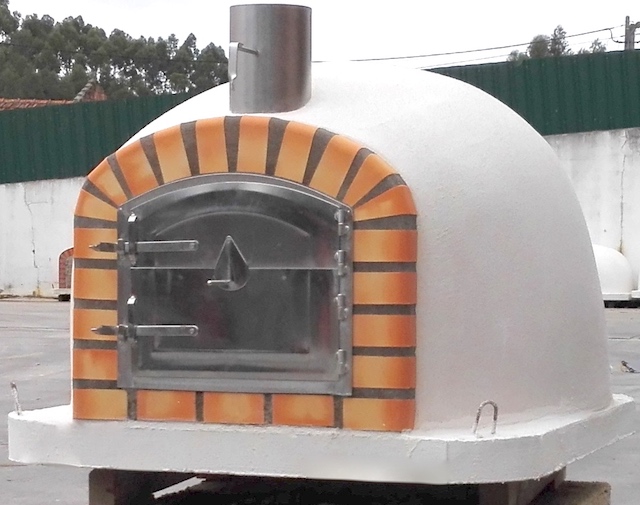 One thing's for sure, we Aussies love our pizza! In fact, you'd be hard-pressed to find somebody who had never eaten pizza.
Pizza first appeared in Australia in the 1920s, but it wasn't until the late 1950s that it started to become so popular, with the first pizzeria opening in Melbourne in 1961. Would you believe that over 260 million pizzas are consumed in Australia every year now?
With that in mind, it's easy to understand why more and more people are buying their own gourmet wood fired oven. In some households, it's even replacing the barbecue!
Gourmet Oven
In truth, a gourmet oven does a lot more than just cook pizzas, which is one of the reasons they are becoming so popular. We love hearing about the amazing dishes our customers create in their wood fired oven – everything from pizza (of course) to Christmas Day turkey lunch.
At My Wood Fired Oven, we seem to have got the combination of modern and traditional just right. All our wood fired ovens are hand-made in Portugal to ensure you're buying the 'real deal'. It's so important to get the design and the materials right. Key features include hand-made clay bricks, insulation and the dome-shaped roof to ensure the proper distribution of heat.
Gourmet Wood Fired Oven
However, we have combined these essential ingredients with the durability of stainless steel for the door, hinges and chimney, ensuring the oven continues delivering amazing results for years to come.
We also realised that not everyone has a big garden, so we created the Maximus – a portable wood fired gourmet oven that can fit anywhere, including a small veranda or balcony.
With expert advice and guidance, a great range of wood fired oven accessories and what we believe to be the best value for money, it's no surprise that My Wood Fired Oven is one of Australia's favourite gourmet oven distributors.